Software Solutions

With the Latest AI Technology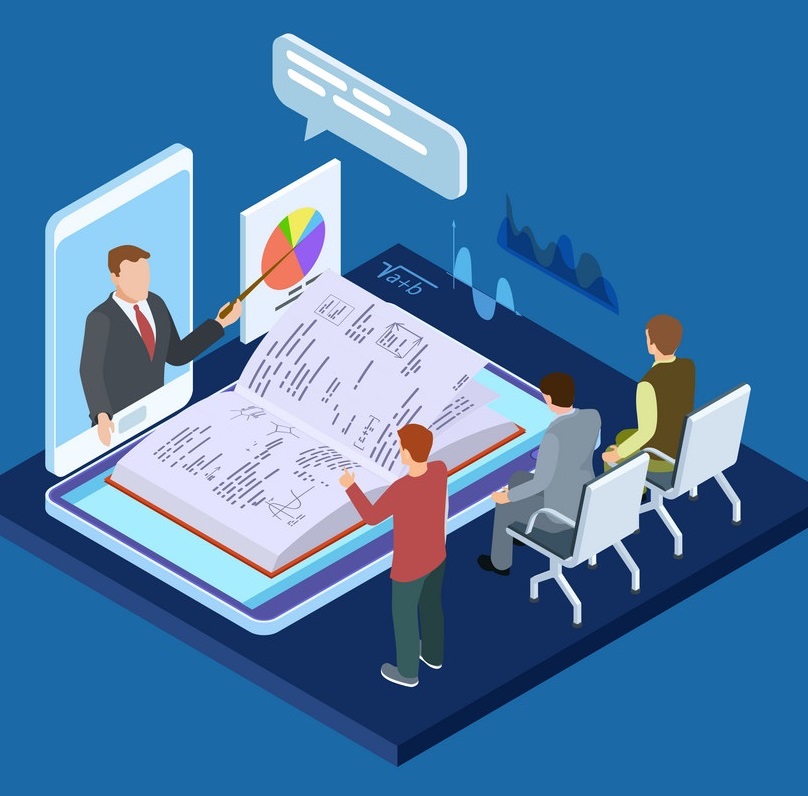 Elevate InfoTech Computer IT company is a full-service technology that provide integrated technology and operations-based solutions to organization specializing in hands-on learning. Growing for more than 20 years, Elevate InfoTech is a well-known pioneer in computer software & Networks area. Our Mission statement is to provide a quality education that exceeds the expectations of our students, with no exceptions. Our objective is to create custom software solutions for offshore clients providing quality work with the latest AI technology.
Elevate InfoTech is providing solution related to software development and network Application software (applications or apps) to help users perform tasks easily. Our machine learning engineering principles method is simple to build software and systems to solve problems.
Elevate InfoTech is one of the fastest-growing IT services company in Nagpur, serving clients across India and abroad. We broadly specialize in Software Development, Network Solutions, and IT solutions for clients. We started new AI and modern technology IT solutions with an objective to reach global heights and build success for businesses and clients.
Corporate Solutions Trusted by

Top Companies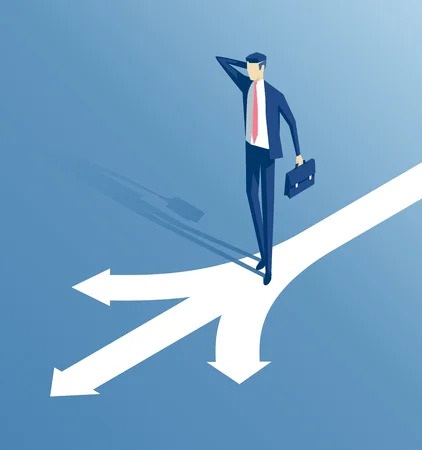 Our programs help your company's executives and employee's master essential software & Networks education concepts. Elevate InfoTech training program on software/network support is specially design for all the employees to easily handle complicated situations in several areas.
Our organization not only provides the platform to build up a bright professional career in the computer information field but also provides placement opportunities in reputed companies. As Computer information technology has become a primary requirement for everyone, our company provides a wide variety of career, professional, and advance certification courses, designed by our expert academicians after careful market study and research. All the courses are taught by experienced and certified faculty. Our trainers constantly update their technical skills to maintain their expertise and standard of modern world education.